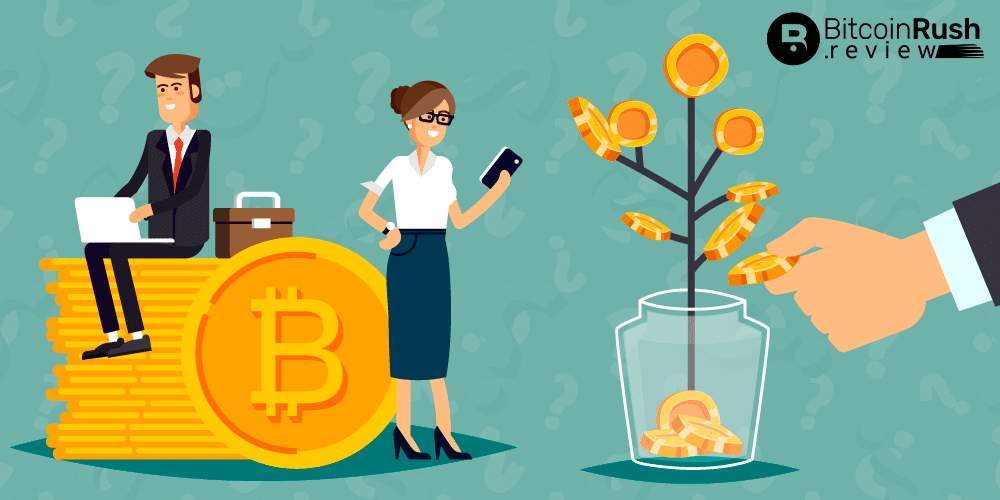 How HODLing Bitcoin Emerged As Useful Strategy for Investors
The cryptocurrency market has been in existence for the past 11 years. In such a short span of time, the market has been able to establish a vast community of traders who trade with digital assets. And, cryptocurrency naysayers who believe that Bitcoin is yet another bubble like to point out at HODLers and share a hearty laugh. The world continues to debate vociferously whether trading Bitcoin is the correct choice or not when compared to just holding it.
What is HODLing?
HODLers can be described as the crypto investors who purchase and hold their positions irrespective of the price trend. Whether the market is witnessing a surge or fall, these HODLers continue to stay invested. The term HODler was first coined way back in 2013 at a Bitcoin chat forum by an investor who noticed Bitcoin's price dip but refrained from selling his BTC. Later the investor wrote a lengthy post with the title "I am HODLing."
And, the misspelling instantly caught the interest of many in the Bitcoin community. The investors altered it into an evocative acronym: Hold On for Dear Life.
HODLing versus Day Trading:
When you compare HODLing with day trading, you must comprehend that the equity markets have a passive investment approach. The passive investment approach is a situation wherein you purchase the stock index constituents. The passive investment method has outdone the actively managed approach. The active investment approach is a situation where portfolio managers tend to choose winners to perform better than their benchmark index.
The investment idea has also influenced the Bitcoin investment space wherein a large number of investors, specifically those who arrived early, have switched to "holding" with the thought that their investment will rise in value as Bitcoin adoption rises.
Till the year 2108, the thought has reaped good dividends. Early adopters and those started investing late have achieved significant gains by investing in Bitcoin.
Meanwhile, day trading can be defined as trading in and out of positions on an everyday basis to register a trading profit every day and shut out all positions immediately. It is worth noting that skilled permanent cryptocurrency traders frequently switch to this method of investment in BTC.
Amid Bitcoin's strong volatility issues, traders get vast opportunities to capture the highs and lows of every particular day to produce a profit. However, the approach seems to be feasible only for veteran traders who are well aware of what market trends they ought to follow and how capital needs to be possessed to make this approach useful.
Advantages of HODLing:
HODLing will prove beneficial in helping you make robust gains in the long term. According to one statistic, when one biggest crypto remained in existence for a whopping 3689 times and 3817 of those days, it produced a profit that turned out to be 98.66 percent. The instance also reinforced belief in the HODLing theory that says that only those people lost money with BTC, who remained impatient.
According to a recent survey, when participants were asked when they would sell their BTC- at $50,000, $250,000, $1000,000, or never. A large number of voters opted for $1000,000 that meant they were keen to HODL their BTC for a longer-term.
Disadvantages of HODLing:
As it has been pointed out earlier that HODLing is not meant for everyone because by HODLing, you may lose out on subsequent trading profits. However, some contend that HODLing may prove to be harmful to all the cryptocurrencies. When a trader is HODLing his coins, it means that the person is avoiding its usage in the form of payment. And, when something is not used for its actual purpose, its evolution and mainstream adoption may get impacted in the longer run.
Conclusion
HODL arrived some years ago only to leave a strong impact on the cryptocurrency community. Traders prefer to use it in scenarios when prices of the cryptocurrency fell to its lowest levels. HODL emerged a useful strategy over the years and reaped great dividends. But, one must ask whether HODLing BTC and other cryptocurrencies are ideal for the industry or not. You may add your BTC holdings at its lows and sell some at highs.